Choosing the Best Furniture for an Airbnb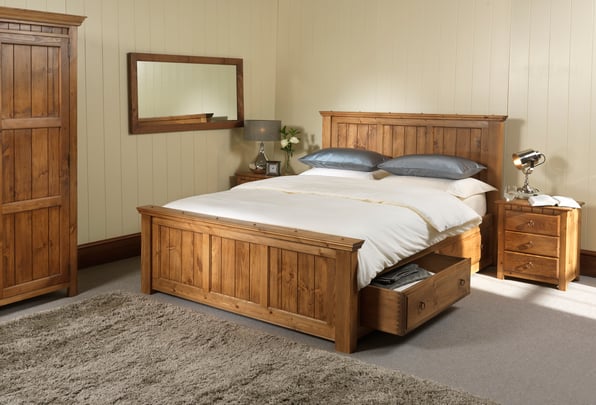 Whether you're taking your first steps into Airbnb ownership or you're looking to update an existing property, you may be facing the conundrum of choosing the best furniture. It's no secret that people are attracted to lettings that have comfortable looking and visually appealing furniture, which means this is a decision you'll want to carefully consider.
Don't worry, though. There's a handy five-point framework that can help narrow down your decision and ensure you know what you do, and sometimes more importantly, don't want to furnish your property with.
Fashion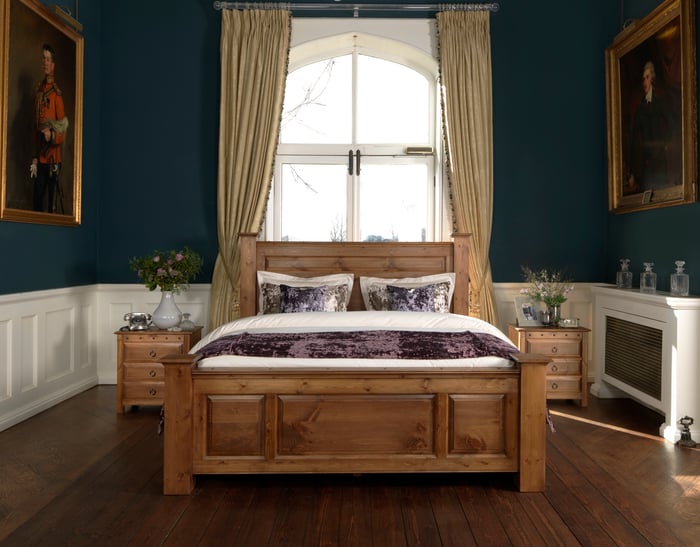 Appearances are everything, particularly when you're relying on photography to attract guests to your property. Choosing visually appealing furniture is key, but more than that, it's also important to choose furniture that complements the overall aesthetic of the property. It's an integral part of your interior design choices.
Attention-grabbing furniture can help shine a light on your property among the various listings in your area. Remember, you're buying this furniture for an Airbnb property, not your own. That might be a good indicator if your tastes closely align with your property style. If not, try to search with an objective mindset.
Function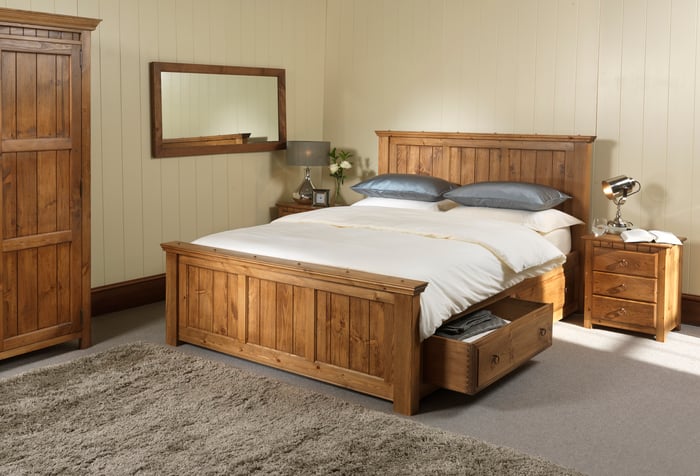 Furniture that passes the visual test might not always pass the functional one. Aside from looking great, you need to choose furniture that caters to your guests' needs, such as comfort and accessibility. For example, an amazing looking bed won't save you from a bad review if it's lumpy and uncomfortable.
You also want to consider which types of furniture your guests will need. If you get a lot of bookings from people visiting on business, you might want to consider including a desk and some workspace. Ensuring there's plenty of storage space is also vital, especially for people taking longer lettings.
After all, there's nothing more frustrating for guests than having nowhere to hang their clothes and store their footwear.
Cost
As we all know, you get what you pay for. The furniture for an Airbnb is an investment, which means it's important to consider your budget. Going for the cheapest options might seem easier on the purse strings, but you need to consider how soon they'll need replacing.
Buy cheap, buy twice, so the saying goes…
Similarly, you don't want to stretch yourself too far and exceed your budget. For this reason, we advise choosing furniture that suits the aesthetic you're trying to achieve and the prices you're looking to charge. If you're promoting your property as a luxury retreat with a high cost per night, you'll want to ensure the furniture matches the price.
However, if you're trying to hit the bargain, convenience stay market, you can afford to choose more cost-effective furniture.
Durability and Convenience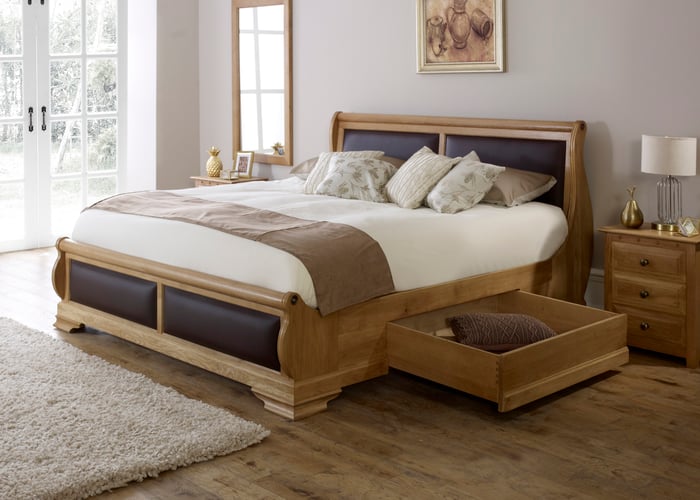 The durability of the furniture you choose will be crucial. It's likely that over time and multiple stays, the furniture you take will see some heavy traffic, and not every guest will be as careful as they should be. Picking furniture made from hard-wearing materials that aren't easily damaged or broken can prevent fixing or replacing items in the long run, such as solid wood furniture.
You also want to invest in furniture that's easy to clean. Furniture made out of glass, for example, is fragile and requires regular cleanings as it attracts dust and marks, so it might not be the best choice.
Investing in quality pieces that are easy to maintain and stand up to regular wear and tear will always be the best option for an Airbnb rental.
Health and Safety
It isn't the most exciting aspect of the choice, but it's one of the most important. Keeping safety in mind is critical. You want to make sure the furniture you choose can be placed where it won't cause a potential hazard for your guests.
If your property is aimed at family stays, you might want to take extra precautions to ensure that any small children will be safe at your property. Ensuring furniture is secured will be key here to ensure it can't be accidentally pulled over and cause an accident.
Choosing the best furniture is just one aspect of creating an enticing Airbnb rental. You'll also want to consider the property's interior design and overall style aesthetic.
Download Our Boutique Stay Style Guide
Creating something unique that your guests will love is the key to long-term success. Our Boutique Stays Style Guide contains information on how to do this and comes complete with inspiration to help guide your own choices.
Click the link below to download your free copy.