10 Tips to Generate More Bookings for an Airbnb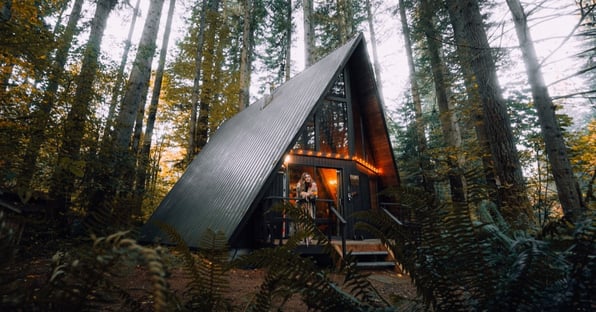 As an Airbnb host, one of the things you may often ponder is how to increase the number of bookings for your property. When it comes to popularity on Airbnb, it's far from a lucky dip. There are plenty of things you can do to generate more bookings and keep your calendar full all year round.
The most successful Airbnb listings will undoubtedly pay attention to the 10 tips outlined in this article. Now that you know them, you can too.
1. Aim for Exceptional Interior Design
First impressions matter. Make sure the interior design of your Airbnb property stands out. A well-styled property with a great layout will always attract more bookings than one that looks poorly styled. People want to stay somewhere that they dream their own homes were more like, so you need to cater to that desire.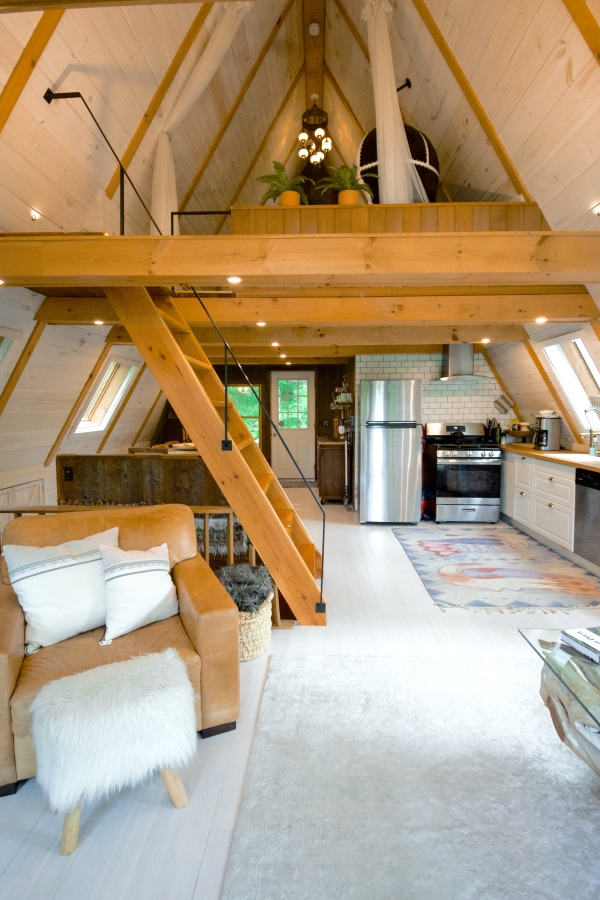 Image Credit
2. Write an Eye-catching Title
The title you choose to advertise your property will have a massive effect. You want to choose something that sells your property and summarises the key reason people would want to book it. Aim to set expectations and excite potential guests to get them to click through and view your profile.
3. Invest in Good Photography
Once you get potential guests through to your profile, you'll want to impress them with stunning visuals of your property. Good photography can do wonders for an Airbnb listing, whereas grainy, low-quality shots will hold you back. If you don't have a talent for photography, consider investing in a professional who can show your property in its best light. It'll be worthwhile in the long run!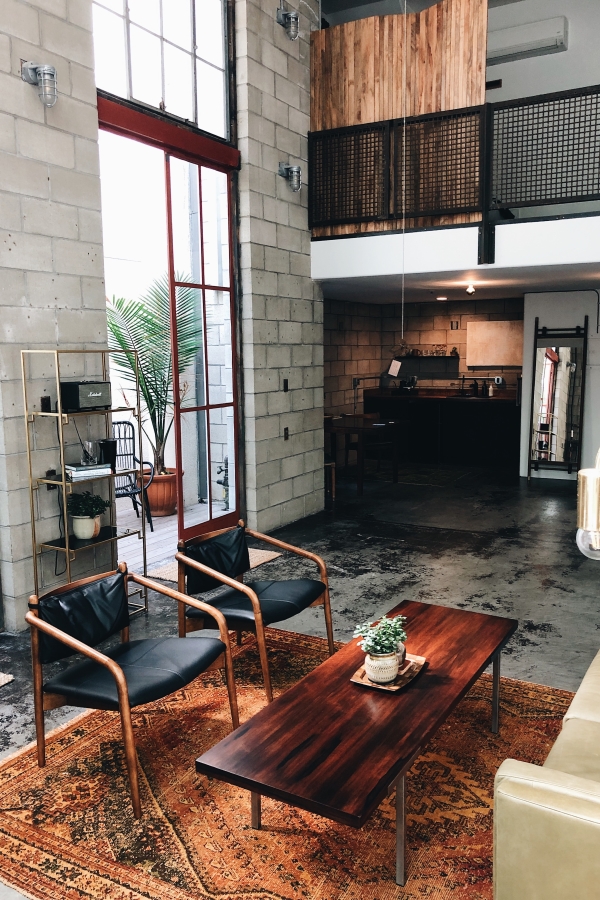 Image Credit
4. Turn on Instant Book
This may well be the simplest tip here, but it could also be the most effective. Make the booking process as quick and frictionless as possible and allow guests to book instantly without submitting a request by turning on the feature. While some will prefer to vet each profile that wants to stay with them, this is a sure fire way to improve bookings.
5. Price Your Property Carefully
Of course, the price will always be a critical factor in generating more bookings. Making sure your pricing strategy is competitive is essential. As a general rule of thumb, the more luxurious your property is, the more you can charge per night. If you want to charge higher prices, you need to invest in good furniture and create an aesthetic that demands it.
6. Encourage Good Reviews
Reviews are a major driver to improving the visibility of your profile. They also offer potential guests the increased confidence they need to press the 'book now' button. Encourage your guests to leave good reviews in a follow-up email after their stay. You want to convert those positive experiences into 5-star testimonials.
7. Include Experiences to Enhance the Stay
Take your property to the next level by offering more than just a place to stay. Offer potential guests a one-of-a-kind experience that will enhance their stay. It could be a guided tour of the local area that allows them an authentic experience or a cooking class to demonstrate a local delicacy, to give just two examples. People search for new experiences when they use Airbnb, so help them find them.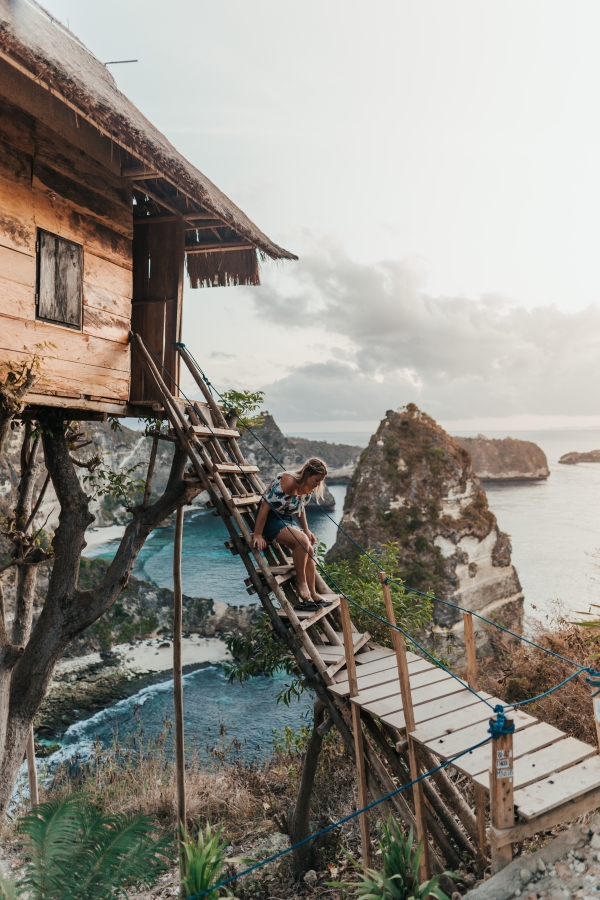 Image Credit
8. Leverage Social Media
Building your presence on Airbnb is essential, but building a following on social media can also have massive benefits. Make sure you're active on channels such as Facebook and Instagram and let guests know where they can tag you. People are scouring these channels looking for idyllic places to stay. Make sure you're there when they look.
9. Incentivise Referrals and Repeat Bookings
Past guests who have had a great experience are a massive opportunity to generate more bookings. Offer discounts for repeat bookings or incentives should they recommend friends and family to come and stay with you. Turn your past guests into an army of micro-influencers who help to keep your calendar full year-round.
10. Learn About Airbnb's Ranking Algorithm
Many of the tips in this article are best practices for getting more guests. The practices also factors in the Airbnb algorithm that chooses which properties appear higher in the search results. Make sure you're familiar with the criteria set out by Airbnb and do everything you can to ensure your property is top of mind whenever a user submits a search in your area.
Need Some More Help? Start With the Design of Your Property…
The interior design of your property will be crucial to improving bookings. It's the most logical place to start your journey, and we have the perfect companion to help guide the way. Our Boutique Stay Style Guide is packed with helpful advice and tips to make your Airbnb stand out.
Click below to download your free copy.