Using Boutique Style Bedroom Furniture to Create the Ultimate Independent Stay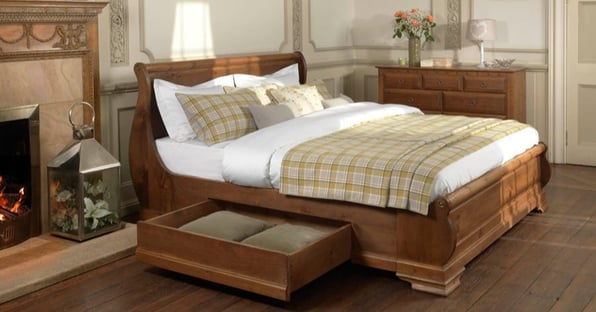 Consider Bespoke Furniture for Boutique Stays and Pick Pieces with Attention to Detail, Handcrafting and Heritage to Create Interiors That Live up to Guest Expectations.
Boutique style bedroom furniture follows the boutique trend of creating independently owned, fashionable establishments that prioritise customisation and guest experience above all else. So, the furniture in such bedrooms can't be expected or easily replicated. Boutique furniture pieces represent ideas you've never considered yet simply make sense. It's the minimalist approach to a four poster, the thrill of a secret drawer and the unexpected fabric that just so happens to become the pièce de résistance in creating dramatic drapes for a five-star boudoir.
Boutique style bedroom furniture furthers the idea of a hotel bedroom. It introduces your interiors to a new realm of style, one that can grace the pages of an interior design magazine, be the subject of boutique blogs or even feature in iconic films.
The right boutique furniture purchase can birth entire boutique hotel bedroom ideas. It all starts with one good buy for your boutique hotel to come to life.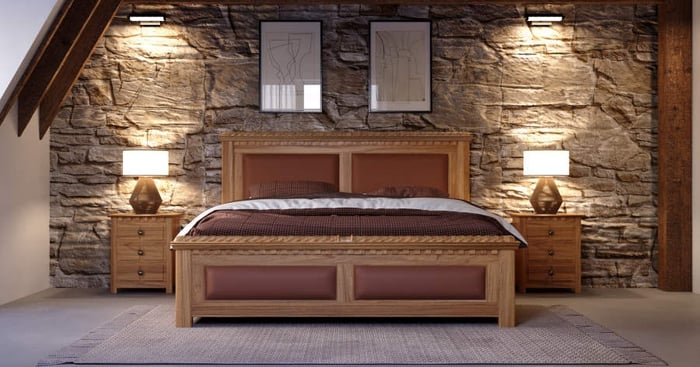 It's all About the Bed
Not surprisingly, boutique hotel bedrooms require boutique style beds. As we scan our room to form a first impression, what we're really looking for is a beautiful bed, a promise of a good night's sleep and a place to lay our heads no matter where we are in the world.
With a statement bed, you can leave guests breathless. With a four poster, you can make the ultimate impact. With the right accessories and mattress, you can boast the best sleep around.
Help Guests get Ready
Whether it's preparing to see a new city or composing oneself for a corporate event, guests require comfortable, convenient places for getting ready. Just as important as winding down, the gearing up allows guests to make the most of their stay and leave feeling satisfied.
From a design perspective, dressing tables, freestanding mirrors and vanity chests give interiors an elegant flair.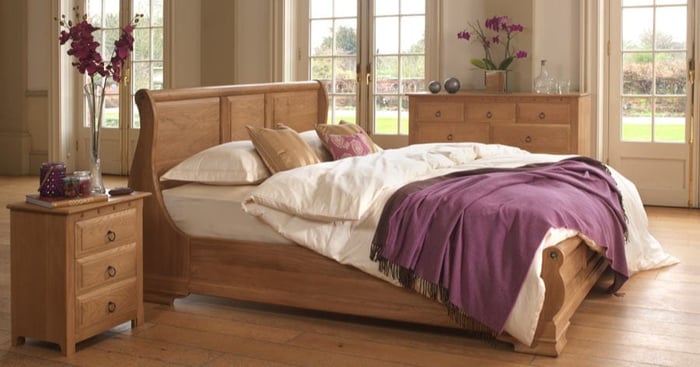 Make Storage Stylish
Wardrobes, chests and other storage spaces are practical, but that doesn't mean they can't play a part in interior design. When designed with care or, better yet, purpose-built for a boutique space, storage can feel seamless or statement, depending on the look you're trying to achieve — but never boring.
Guests spend a surprising amount of time using and discovering storage, finding appliances and unpackaging their personal items. So, make this space feel special too by choosing spacious solid wooden furniture and silhouettes to frame the space.
More Than Boutique Style Bedroom Furniture — Design Boutique Stays as They Should be from Branding to Checkout
Boutique style bedroom furniture creates the right initial impression, wowing guests when they stroll into their suite. But boutique stays encompass so much more than their tangible counterparts, from their all-important experiential elements to their core concept, moving away from cold, commercial spaces to create inviting, independent hubs in every major city.
Discover how to create a truly boutique stay by indulging in The Boutique Stay Style Guide. Download your copy now and be immediately inspired.