Wooden Bedroom Furniture Manufactured in the UK
Today, we have an abundance of choices available, whether you are looking for a new dress, a pet bed or even a new saucepan... there are multiple colour, styles and sizes available.
Are you looking for something different?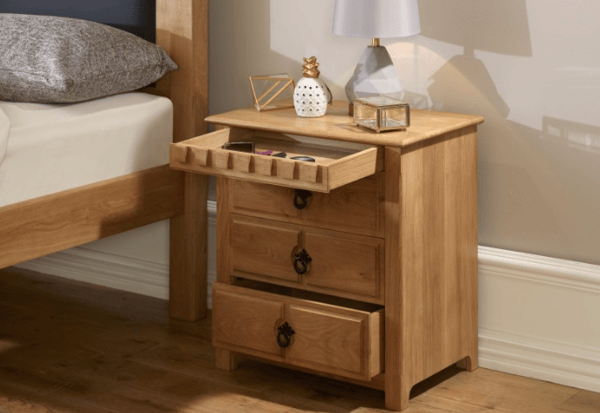 A search on the internet for 'solid wood bedroom furniture' provides 365,000,000 results, which is more than enough options. But the majority of these products are the same and just from different suppliers. Unfortunately most items are mass produced, so designs, styles, sizes, quality and price points are similar.
Bespoke Wooden Wardrobes and Made to Measure Bedroom Furniture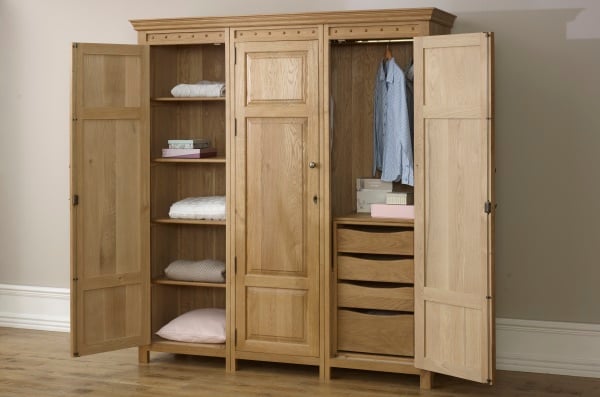 You won't have this problem if you go direct to a UK bedroom furniture manufacturer. Instead you'll be able to find bedroom furniture that is handcrafted to your requirements, with a range of styles, sizes and bespoke options available.
5 Advantages Of purchasing direct from a Bedroom Furniture Manufacturer
Unique furniture tailored to your requirements
A manufacturer will be able to make changes to their existing collection to suit your requirements.
For example, they will be able to offer a colour matching and made to measure service, if you are looking for a particular size or want to match existing furniture already in your home.
Buying bedroom furniture direct from the manufacturer means you are making the most of your investment. You are having furniture build to your requirements, rather than settling for something that is mass produced and not what you originally had in mind.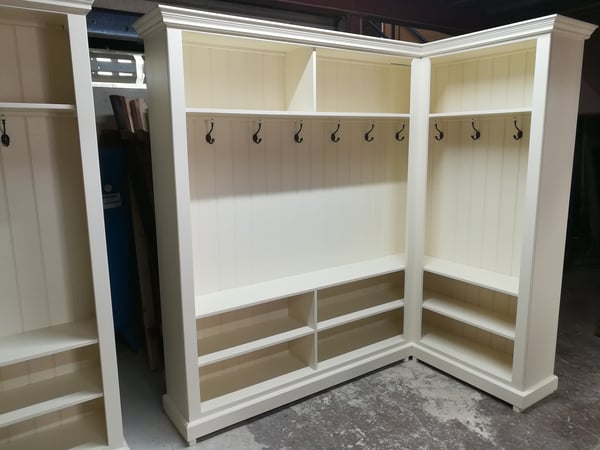 Higher service levels
Although many suppliers offer great service levels, there is a cross over between themselves and the manufacturer, which can often create communication issues.
With a manufacturer you'll be able to talk to them direct – they will also have more experience and knowledge and be able to answer any technical questions with confidence.
A quality bedroom furniture manufacturer will also be able to offer free delivery and installation, so you won't have to take time out of your day to build your wardrobe or worry about getting it upstairs.
Better value
There is no denying that made to order bedroom furniture is more expensive than something mass produced. But its definitely worth the investment when you consider its been handmade to your exact requirements.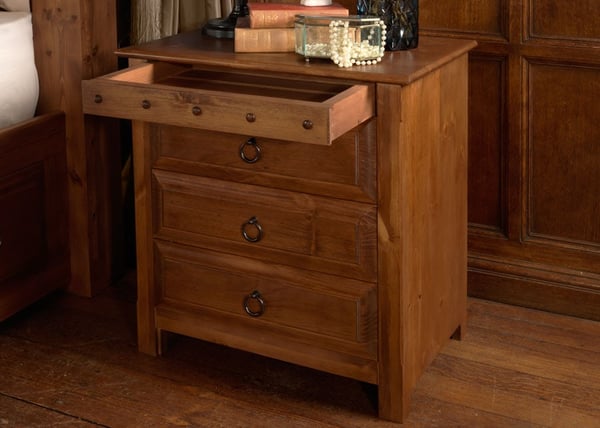 Superior quality
The way mass produced furniture is manufactured means the build quality is not as good as something that is made to order.
A bedroom furniture manufacturer will have a loyal team of experienced craftsmen that use traditional woodworking techniques, such as dovetailing and will only ever work with sustainable sourced timbers.
Peace of mind
It means doing a little research, but finding a manufacturer that has been established for many years will give you peace of mind, in terms of the guarantee on offer and them being able to stand up to it.
Many retailers offer beds with 10 year guarantees for example, but are they established?
Are you confident that they will be there in 8 years time to make a repair or replace a missing part?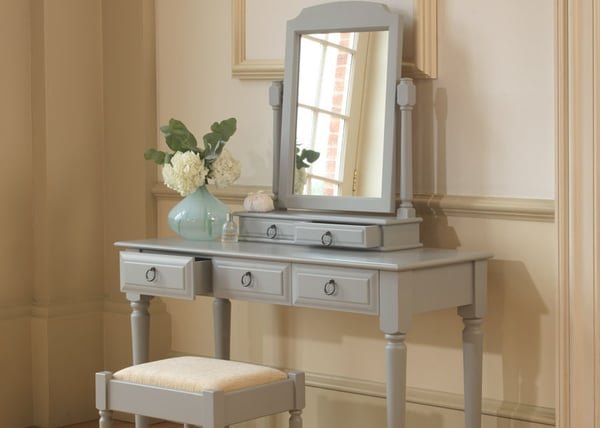 Download your free brochure
Revival Beds have been handcrafting solid wooden beds and bedroom furniture in the UK since 1983.
Included in their collection are bedside cabinets and tables, wooden chests, dressing tables, 1-4 door wardrobes, as well as blanket boxes and Ottomans.
To find out more, simply click on the link below to download your free brochure.