How to Get the Most From Your Bespoke Bedroom Furniture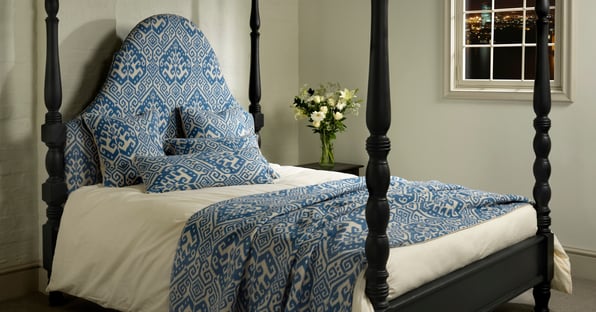 There are many reasons that could get you thinking about having bespoke bedroom furniture made. Perhaps you've moved into your dream home and want to complement part of the architecture, or maybe there's an odd alcove that you don't quite know what to do with.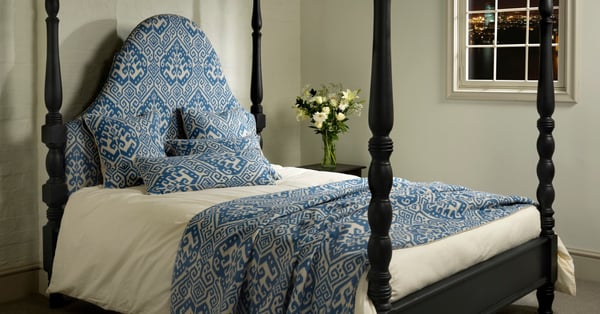 Whether it's a custom-made bedside table to match the height of your bed or a wardrobe with additional storage to suit your lifestyle - here's how to make the most from your bespoke bedroom furniture.
Add Your Own Creative Flair or Personal Touch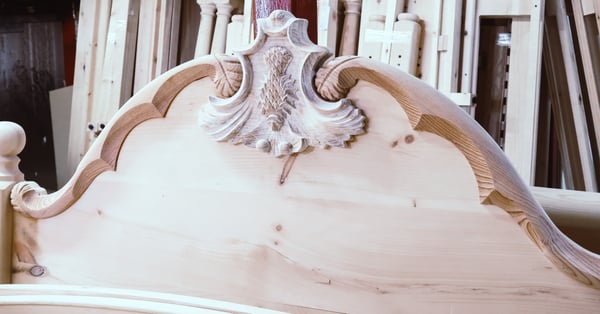 Just like the clothes you wear, your bedroom furniture is a reflection of your unique, personal style. During the design stage, you can have complete control over the materials, measurements, design and specifications of your bedroom furniture. So you have something crafted that's an echo of your personal tastes.
Unlike store-bought alternatives, you don't need to compromise or settle for a one-size-fits-all approach. Custom-made guarantees you won't have the exact same piece of furniture as anybody else.
Get creative with fabrics and finishes, even deciding the intricate details like knobs to create something truly exclusive to you. Don't be afraid to think outside the box as an experienced manufacturer will accommodate your vision and will be keen to listen to your ideas.
We know what a tough decision finding your ideal furniture fabric is so at Revival Beds, we'll send you free samples to compare at home. This gives you a realistic feel for the fabric as well as how the colour looks in both artificial and natural light.
Pair It With Other High-Quality Pieces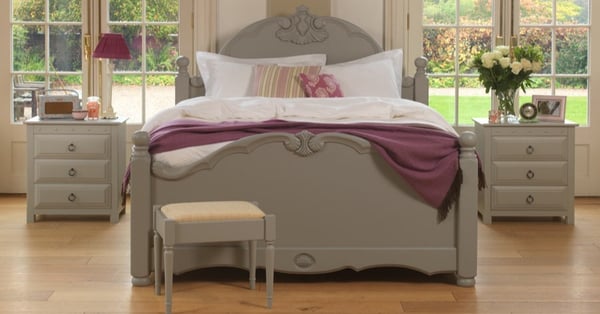 Picture this. A candlelit dinner with lavish decor and a menu ranging from Wagyu beef to caviar. Then, a perfectly presented, delicious filet mignon is set in front of you - accompanied by a generous helping of tomato ketchup.
You wouldn't put these two together. It's sacrilege - so why pair your bespoke bedroom furniture with lower quality flat-pack pieces? There's no denying you can find an abundance of styles and colours when it comes to flat-pack furniture, but their low durability and unoriginal designs draw attention in all the wrong ways.
Other high-quality pieces elevate your bedroom interior further and you'll get extra peace of mind knowing they've been made with the finest attention to detail.
When cared for properly, wood ages beautifully and will withstand the test of time. It's not a quick flat-packed fix that you have to throw out to the landfill every couple of years. It's a piece built to prosper.
Purchase From Experienced British Craftsmen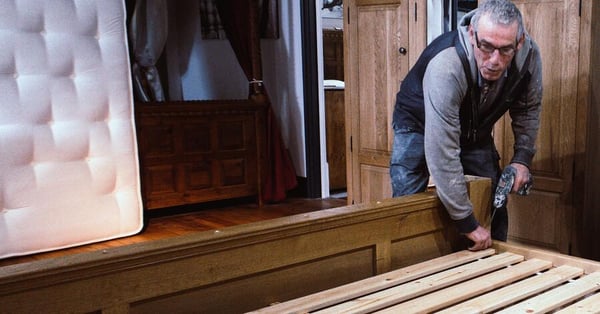 Companies specialising in bespoke and handmade furniture will always want their products to be of the highest possible quality, which is why they'll use the finest materials like hardwood to achieve this. Not only that, but they'll also go beyond to make sure it's sourced from sustainably-managed forests.
Here at Revival Beds, we're approved members of the British Furniture Manufacturers (BFM) and we achieved this status by signing the Association Code of Practice (ACOP). This certifies that we produce at least 50% of our products in the UK and comply with a range of legal requirements. However, we manufacture all our bedroom furniture in-house.
Having something custom-built might be slightly more expensive than buying off-the-shelf, but you're also investing in a unique piece which helps to keep traditional skills alive. A great deal of heart has gone into making a piece of handmade furniture and that's something you just can't replicate with mass-produced pieces.
When it comes to bespoke bedroom furniture, you want to work with experienced craftsmen who can make your vision come to life with their own two hands. We use our collective years of craftsmanship to create only the best for your home.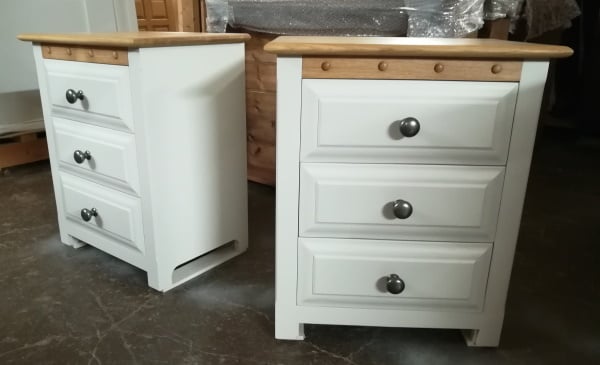 Get the Most out of Your Bespoke Bedroom Furniture With Revival Beds
The attention to detail that goes into Revival Bed's bespoke bedroom furniture is to be admired. We've made buying something unique for your sleeping sanctuary as easy as counting sheep.
In our 'Bespoke Handcrafted Furniture by Revival Beds: Tailored Just For You' guide, we outline the steps from inquiry to installation as well as showcasing some of our previous bespoke projects. Until this is ready why not see more about us by clicking the button below.