Why We Will Only Ever Use Sustainable Hardwood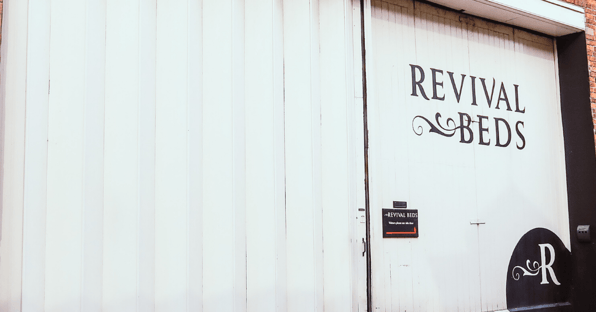 An astonishing 80% of our forests have already been destroyed. The timber industry is a colossal business and the insatiable demand for wood is usually appeased with unsustainable, destructive and illegal logging practices.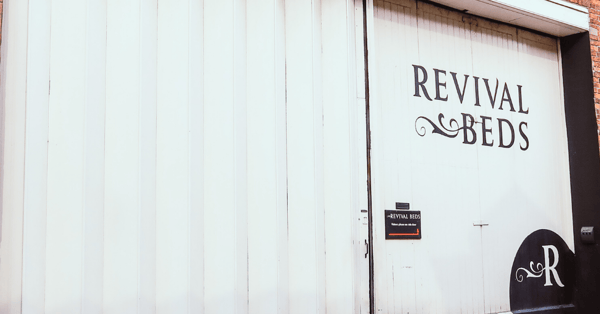 We want to protect our forests for future generations. That's why at Revival Beds, we will only ever use sustainable hardwood and softwood for our furniture.
Revival Beds Are Passionate about Eco-Friendly Processes and Production
Timber is typically classified as either hardwood, which is wood from trees such as beech and oak, or softwood from trees like pine and fir. However, the world's natural forests cannot sustainably meet the soaring global demand for this material under the current forest management practices.
Europe has introduced measures to protect its timber sources and in fact, a significant number of trees are now planted in comparison to the amount felled annually.
At Revival Beds, sustainable hardwood isn't just an option for us - it's a must. We won't compromise our integrity for cost and won't sacrifice cost for quality. Each component is handcrafted from the highest grade timber, which is grown in ethically managed forests. Each piece carries its own distinct mark, making it easy for us to check the country of origin, even down to the name of the local mill.
We are also approved members of the British Furniture Manufacturers (BFM). We achieved this status by signing the Association Code of Practice (ACOP) which certifies that we produce at least 50% of our products in the UK and comply with a range of legal requirements. We don't just meet these requirements however. In fact all our beds and furniture are manufactured in house.
The Undeniable Benefits of Sustainable Hardwood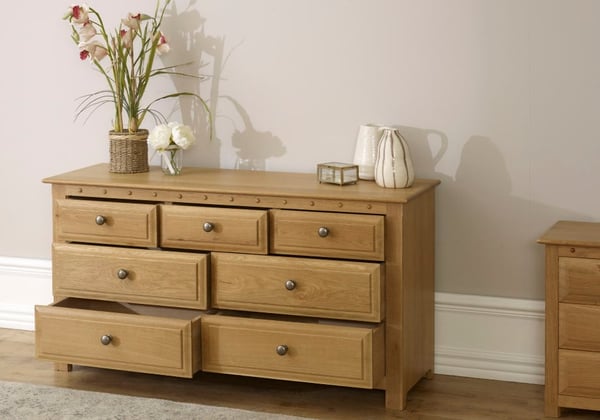 Wood is one of the most popular materials in the home and for good reason. It's strong, durable, attractive and a worthy investment. The most obvious benefit of using sustainable timber is that you can harness all of the qualities of the material, without causing damage to already fragile forests and habitats.
Here are some other reasons why we adore sustainable hardwood (and why you should too).
Reduces Greenhouse Gas Emissions
Did you know that sustainable timber plantations and forests help to reduce greenhouse gas emissions? The trees actually remove carbon dioxide from the air and replace it with oxygen, making the air cleaner.
There's no doubt about it: one of the best things we can do to fight climate change is to keep forests healthy and encourage new growth. That's why at Revival Beds, we make sure our process is as kind to the environment as it can be.
Beautiful and Timeless Furniture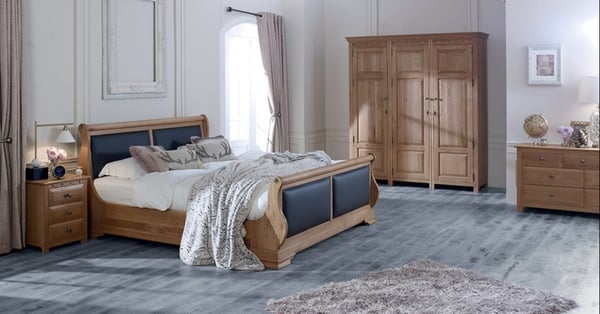 Hardwood is a stunning material that can be used just about anywhere in the home. We know hardwood isn't always the cheapest option. However, it's definitely worth the investment for a spectacular piece that was crafted with sustainability and style in mind.
You never have to question quality when it comes to hardwood bedroom furniture, especially when it's handcrafted by our experts from Revival Beds.
Truly Renewable Material
A major advantage of sustainable timber is that it's obviously a natural renewable material. Flat-packed, mass-produced pieces are often made in ways that are harmful to the environment.
A tree can be grown to suitable harvest size in 25 to 80 years, while the raw materials for plastic, MDF and particleboard furniture are only renewed over a time period significant enough to be noted geologically. Which is infinitely longer than our lifetime.
Makes Durable and Strong Furniture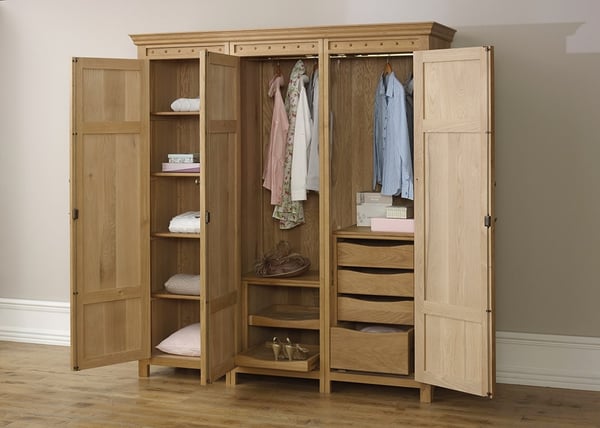 Sustainable timber has all the properties of regular timber but it's much kinder to the environment. It's one of our favourite materials to craft with - it champions strength and will last you a lifetime when treated with care.
An occasional wax wouldn't go amiss either to ensure its beauty is enhanced.
Bring Sustainable Hardwood Into Your Home Today
Here at Revival Beds, we couldn't think of any other material we'd rather use, but should you make the transition in your home? Absolutely! Take a look at our stunning collection of bespoke wooden beds, oak wardrobes and solid wood bedroom furniture.
Take a look at our sustainable range by clicking on the button below: