What does Thread Count mean?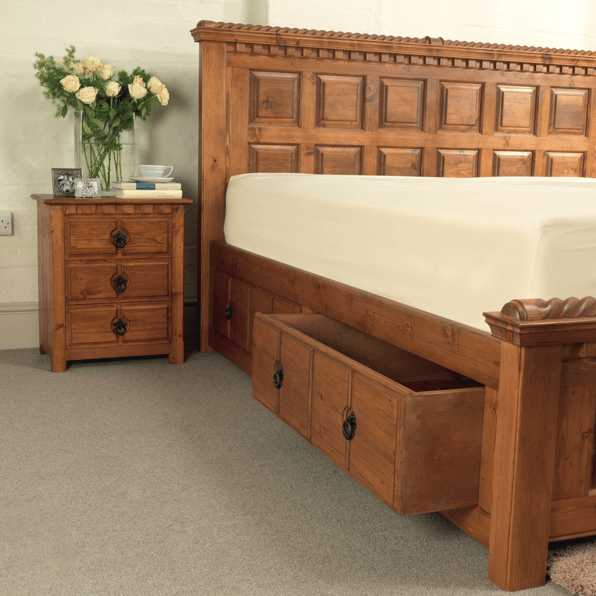 Threat counts comes in a number of different options, but which is the best?
Have you ever wondered what thread count is really about? Thread count is simply a way of measuring the number of vertical and horizontal threads per square inch. Generally, the higher the thread count, the more threads there are within that fabric, and the softer and finer that fabric should be.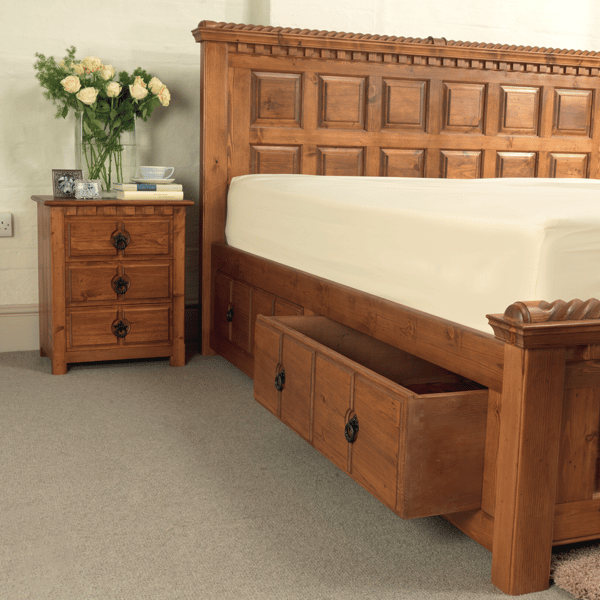 is 500 thread count good?
Personal preference is the key factor in deciding which thread count is most suitable for your needs. Typically, high thread count bedding such as 500 thread count sheets tend to have a more dense feel, almost like that of a hotel bed. Lower thread count bedding on the other hand, such as 160-200 thread count sheets, often feel lighter and are more airy to the touch.
However, a step above the rest would have to be 1000 thread count, giving the ultimate luxurious feel. Whilst it still maintains its silky weave giving it the softest, smoothest feel, it remains very robust, guaranteeing many years of beautiful bedding.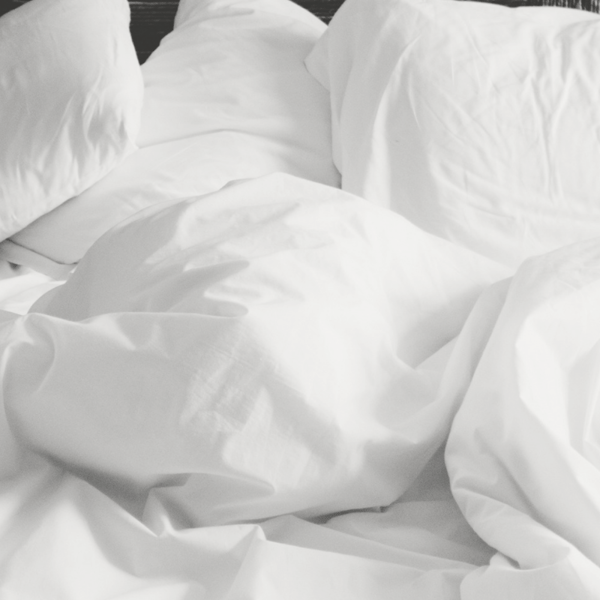 what thread count do hotels use?
It depends on the hotel, but many will go for something around 300-400 thread count because it's affordable and also offers long lasting durability, so it doesn't have to keep being replaced. A higher thread count also has the advantage of providing customers with something more luxurious than they would often have at home - this also helps maintain their price points.
In most cases hotels will opt for cotton or even Egyptian cotton, rather than cheaper microfibre varieties because it's more breathable and helps you stay cooler during the night.
Other factors to consider When Buying Bedding
It is also extremely important to look at the quality of the fabric. It is all well and good opting for the highest thread count, but if sub-par fabrics are used as opposed to high quality fabrics in a lower thread count, the lower thread count could have a much better feel and last longer.
In fact, the quality of cotton sheets not only depends on the thread count, but also many others factors, including; the fibre quality, its finish, its construction, and the yarn size used in its production.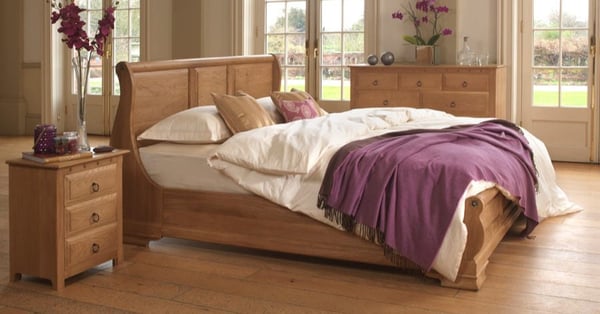 Create Your Dream Bedroom
Hand stitched in the UK using the World's finest fabrics, Revival Bedding is available in 200 or 400 threat count and for the ultimate refined, almost silky feel against the skin - a truly opulent 1000 threat count.
To find out more about Revival Beds and our collection of solid wood beds and bedroom furniture, download your brochure below.