Is Egyptian Cotton worth the Money?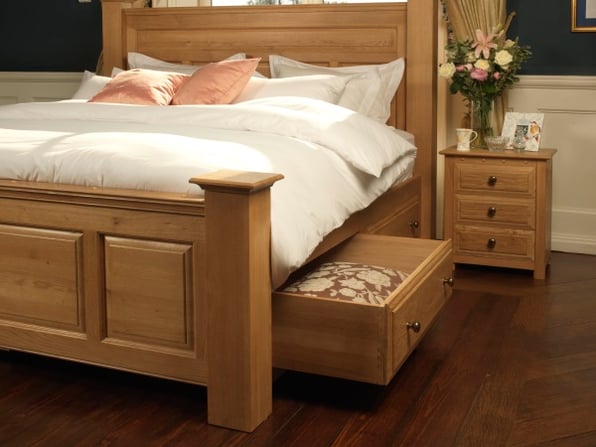 What makes Egyptian cotton so different?
For centuries, Egyptian cotton has been a well known favourite, often considered to be the best in the world. Its established reputation of being the world's finest, along with its softness and strength, gives it its superior characteristics and secures its place as a step above the rest.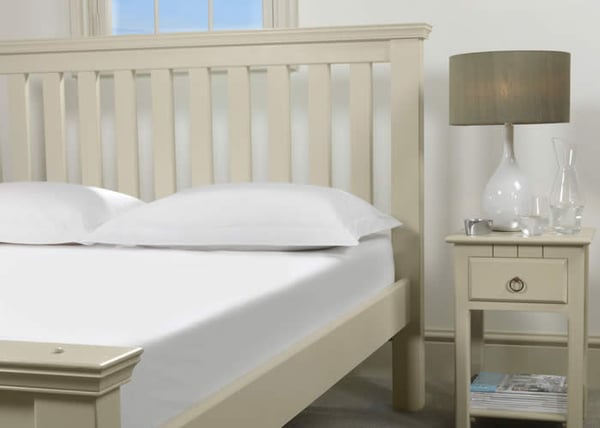 The main difference between Egyptian cotton and regular cotton is the plants they come from. This key difference means their properties will never be the same. All Egyptian cotton is hand picked, giving it the highest quality because it puts much less stress on the fibres in the cotton, leaving it as straight and intact as it can possibly be.
The advantages of Egyptian cotton
Regular cotton is known for having more splices, whereas the fibres of Egyptian cotton can be made longer, creating very fine yarns, not sacrificing the length in any way whilst still giving it strong and soft qualities. Consisting of much finer threads than any other cottons, Egyptian cotton has the ability to be woven into each square inch, producing a finer, softer and more flexible fabric.
Egyptian cotton also has the ability to absorb liquids, making it ideal to dye, giving its fabrics a vibrant, deep colour, a quality that is very desirable when sprucing up your bedroom by adding a pop of colour that is often much needed.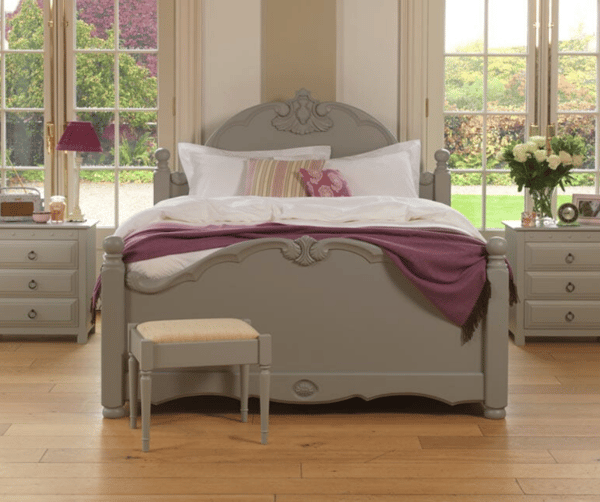 Is it worth paying more for Egyptian cotton?
Its slightly higher price tag is a small price to pay for its softer, much longer lasting fabrics. The finer the yarn, the higher the thread count, and therefore the more durable this cotton is compared to any regular cotton.
The reason behind this fabric's five star reputation is the Nile. The soil from the valley being extremely rich in nutrients, along with the humidity, creates ideal conditions for growing cotton that is sure to last for years. So yes, it is fair to say Egyptian cotton really is a cut above the rest of other cottons offered. Its outstanding qualities are no secret and are the reason for its popularity in the cotton world.
Create Your Dream Bedroom
Because our luxury bedding is designed and hand stitched in the UK using the World's finest fabrics, we can create your perfect bedding collection.
Revival Bedding is available in a 200 or 400 threat count and for the ultimate refined, almost silky feel against the skin - a truly opulent 1000 threat count.
To find out more about Revival Beds, including our collection of solid wood beds and bedroom furniture, that are handmade to order in the UK, download your brochure below.