The Impact of a Comfy Hotel Bed on Bookings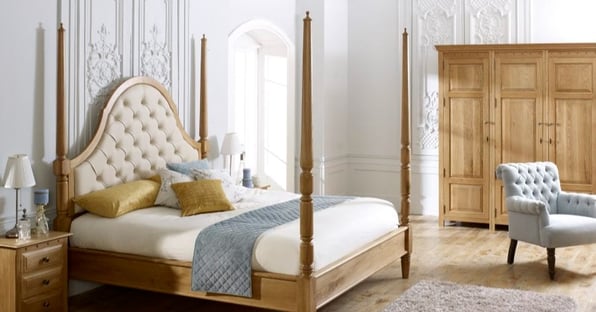 Bed comfort is a big deal in the hotel industry. We know as guests, we expect to meet a cloud of comfort as soon as we step into the suite. The same is true for your hotel customers, who'll be much more likely to recommend their stay to others once they've indulged in a superior sleep.
Comfort as a Minimum Expectation
We might see health centres, coffee machines and Bluetooth speakers as a bonus when booking a hotel, but comfort is a minimum expectation along with location and cleanliness. Even the most luxurious hotels serve the same purpose as basic abodes—they're a base for exploring, enjoying and indulging in the surrounding area. So, never neglect comfortability when designing a hotel room.
Even budget hotels have comfy beds as their marketing focus. So, as a boutique or independent stay owner, you'll need to pay special attention to the quality of your bed frame, mattress and even bedsheets to remain competitive.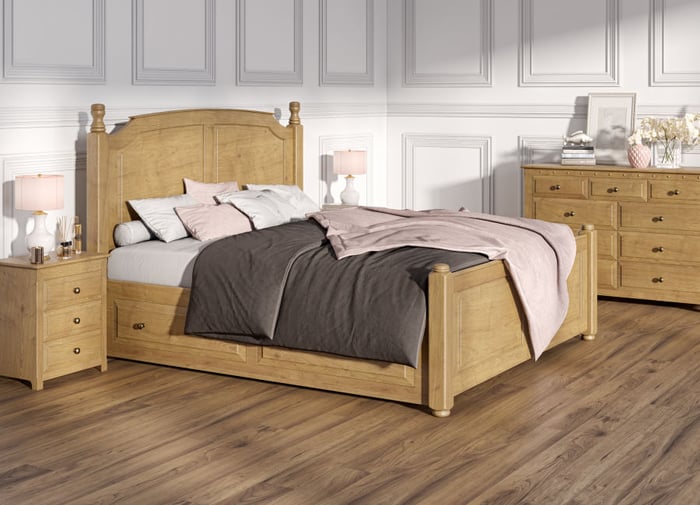 Encourage Rave Reviews
Bed comfort is the focal point of many positive reviews, urging prospective buyers to book. On the other hand, a bad night's sleep can be just the thing to dampen your reservation streak and pull down your overall star rating on popular third-party websites.
The same websites can also pull out frequently mentioned aspects as a 'popular mention' to provide browsers with a snapshot of your hotel's best bits. If bed comfort isn't on this list, it's a dealbreaker for many.
Compromising this all-important amenity is a no-go for those with injuries or those planning to enjoy a late checkout. Remember, reviews have huge sway over your occupancy rate as 96% of travellers believe reviews are an important part of hotel research.
The Main Attraction
Believe it or not, hotel beds are the main attraction for booking a night away. One in four UK travellers believes bed quality has the biggest influence on their impression of a hotel room, making this the main factor of guest satisfaction.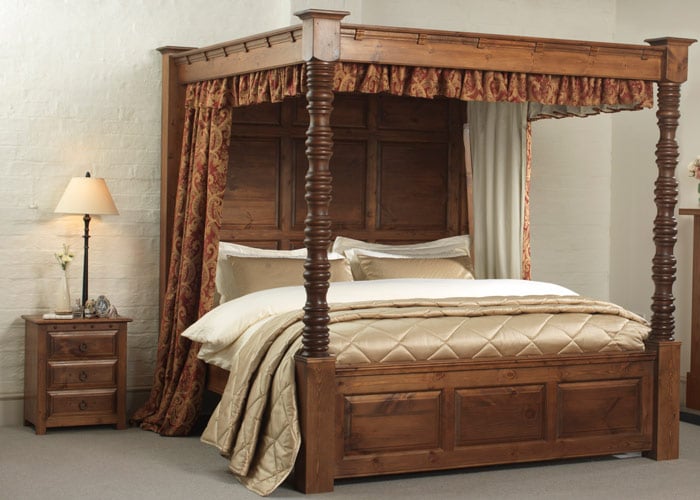 That's right. Not a fancy view of the skyline, not an impressive room service menu or even a rooftop pool has as much authority as something so simple as a bed. When thinking about where to angle your investment, it might come as a surprise to allocate it to the very foundation of your hotel room, not a marketing gimmick that doesn't hold the same gravity.
Spend more on the quality of your bed and see more bookings come in — it's that simple.
Give Your Guests the Gift of a Good Night's Sleep
Whether it's meeting your guest's minimum expectations or exceeding them to encourage a rave review, it's clear your guests want and need a superior slumber. So, explore artisan-made wooden beds, luxury mattresses and bespoke soft furnishings fit for any hotel suite.
Click the link below to download our Collections Brochure — the destination for creating the perfect sleep space for even the most discerning guests.