5 Things to Consider When Choosing Bespoke Beds for Small Rooms

Finding a beautiful bespoke bed can be difficult if you're looking to furnish a small guest room. You still want to find furniture that brings elegance and style to the room but the space constraints are making it difficult.
If you're looking for bespoke beds for small rooms, then consider these tips. They should make the search a lot easier.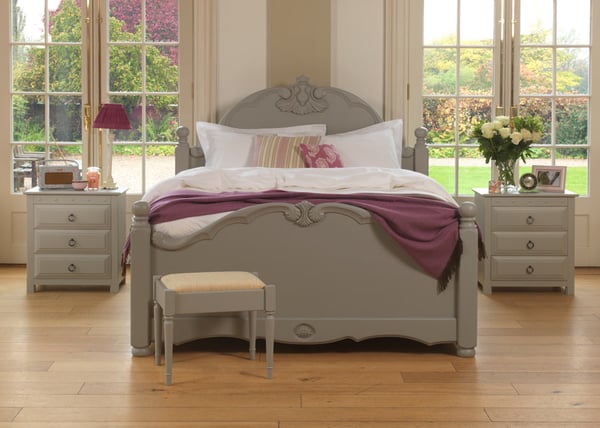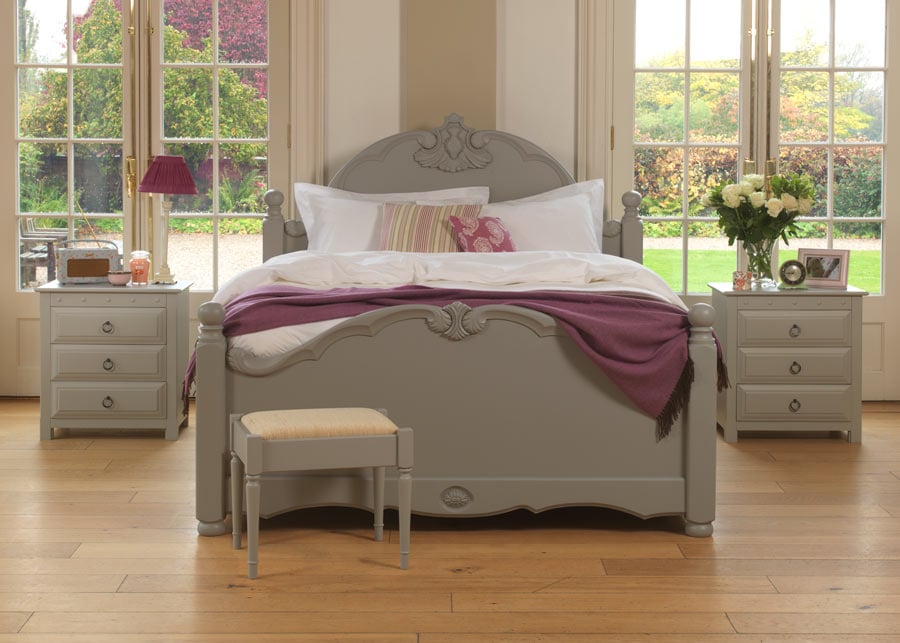 Finding a Bespoke Bed for a Smaller Room
A Bed That Fits the Space
With a smaller room, you might not have the space for a large bed. That doesn't mean you can't still have a stylish and sophisticated bed that adds elegance and warmth to the room.
You need to be realistic. Obviously, the bed has to fit in the room, so if you are dealing with a small space or a room that might be angled in an unconventional way then you'll need to keep this in mind.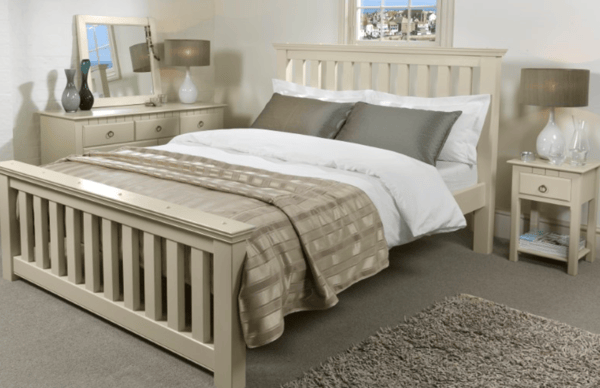 Sometimes, a single bed is too small and impractical but a double bed is too large, overpowering the room. Revival beds are available in bespoke sizes, allowing you to find the perfect sized bed for your space. We can even provide the perfect mattress and bedding options to match.
For the guest room to still be welcoming and practical, the bed can't take up so much space that it's impossible to do anything else. There still needs to be room for guests to be able to get dressed, for example.
When you take your measurements for the room and compare them to beds you're looking at. Don't fall into the trap of just checking to see if they will fit. Map out where the bed will go and see if there's enough space to move around easily.
Are You Happy with the Room's Decor?
If there's even a slight chance you'll be changing the room's decor, then your choice of bed needs to reflect that. There's no point choosing a bed that complements the current style of the room if you know in the back of your mind that you'll be redecorating in the future.
Some beds have a timeless design that'll always be in style, but if you choose a traditional wooden bed and then change the room to a modern, industrial theme, the bed's going to look out of place.

Impress Your Guests
The aim of your guest room is to make anyone who stays in it feel relaxed and completely comfortable. It should feel as though they're staying in a five-star hotel and their every need is catered for.
Just because the room is small, it doesn't mean that you can't take their breath away with the style, decor and furniture that you've chosen. The focal point is always going to be the bed so that's what your main focus should be when it comes to impressing your guests.
A bespoke, handcrafted wooden bed isn't something that people see every day which is why Revival beds are such good choices if you're looking to create the perfect guest room experience. They'll regularly see store bought, mass produced beds, so a design that's truly bespoke is something they can't help but be impressed by.
A Bed to Last a Lifetime
Whether it's a small or large purchase, when you buy something, you expect it to last. A bed is no different. Typically, poor quality beds can start to show general wear and tear after a year or so.
It might start with loose fixtures, split wood or the bed starts to creak. These are signs that a bed needs replacing and you'll have to go all the way through the same process you currently are.
Choose a bed that lasts a lifetime. We're confident that our handcrafted beds will stand the test of time, offering a 10-year guarantee as well as free delivery and installation by our specialist two-man team, so you can be confident your new bed will be built perfectly.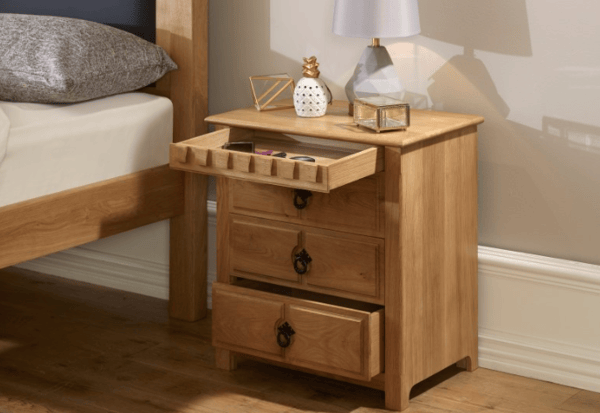 The Furniture that will Accompany the Bed
Perhaps the eldest has finally moved out and you're converting their room into the guest room. They've taken the wardrobe, chest of drawers and the bed so you're basically starting from scratch.
Yes, you'll need to find the perfect bed for guests to enjoy, but you'll also need to think about the other furniture pieces you'll be using in the room. You need to make sure that, whatever wardrobes, dressing tables and cabinets you pick, they have good harmony with the bed.
For example, a dark-coloured wardrobe might clash with a lighter-coloured bed.
We'd always recommend picking lighter colours for smaller rooms as they can trick the eye into thinking there's more space. Dark colours can make a small room feel even more close and cramped.
Browse our Bespoke Wooden Beds
Download our brochure for a closer look at the beds and bedroom furniture we have available for guest rooms and other small rooms. It's packed with beautiful photos of the beds and important information to help you to make your choice.
Get your free copy of the brochure now by clicking on this link below.