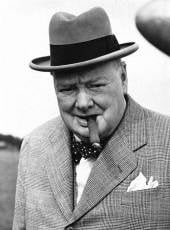 Winston Churchill's Sleep Routine
There is how another school of thought that has proved very successful to certain luminaries; the nap. Whether its a sneaky 20 minute bunk or the whole afternoon absent without leave there are lots of examples of exceptional individuals making the most of the humble nap.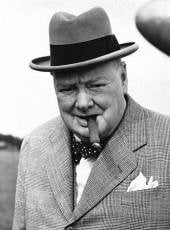 Probably one of the better known nappers is Sir Winston Churchill. His relaxed approach to daily life started with breakfast at 8.00 where he would read the papers, read his mail and make any dictations he needed to...all this would be done from his bed. Then a bath followed by a long lunch and some recreation with his wife Clementine; this would be card playing or painting. Then, back to bed for another couple of hours in the hay. At 6.30pm he'd get up have another bath, have dinner and start work at around 11.00 pm right through to the very early hours of the morning at which point the routine would start all over again.
Lights out for the light bulb inventor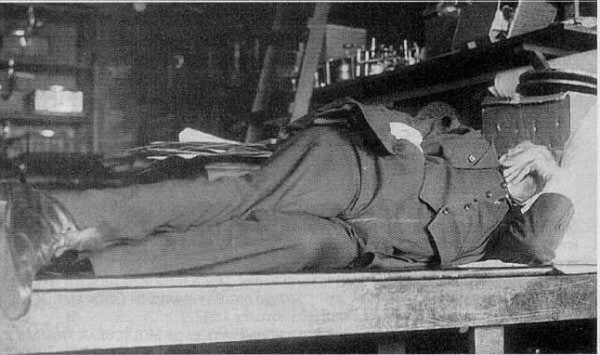 More famous for giving us light in the form of the electric light bulb Thomas Edison would famously boast about the amount of hours he worked straight (sometimes up to 72 hours at a stretch) but he often failed to add that these prolonged stints of work were punctuated by naps. Thomas Edison could sleep anywhere on anything (often his work bench) at any time with the lights on or off. Here he is inventing the light bulb during a bit of down time.
The most powerful men on earth...take naps
Napoleon Bonaparte - talk about coolness under pressure. This whirlwind of energy would be galloping around setting up his field, once done he'd fall asleep even with cannons raging all around. It seemed he was so confident of victory that he could nap even in the thick of battle.
JFK - after a morning swim and lunch in bed. Then he and Jackie were said to have an undisturbed afternoon nap, only waking for another swim followed by dinner plus his official engagements of the day where he would carry on working into the evening.
Ronald Reagan - having a finger on the nuclear button didn't stop this American president catching up on lost hours either. On leaving office he joked that his chair should be inscribed with the words 'RONALD RAGAN SLEPT HERE'.
Mrs T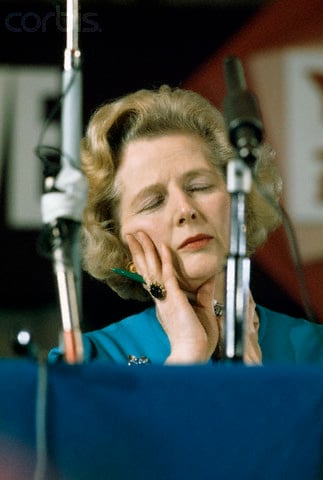 Margaret Thatcher the U.K.'s first woman prime minister often boasted about how she was able to function perfectly well on only four hours sleep a night...but the siestas and afternoon naps she took kept her energy levels well topped up for the full days (and often nights) work that she was renowned for.
REM - quality that counts
It's the type of sleep you get makes the difference. Researchers have show that rapid eye movement (REM) sleep or slow wave sleep even in very short bursts (this is the sleep where you dream) have a very beneficial effect on concentration and overall performance.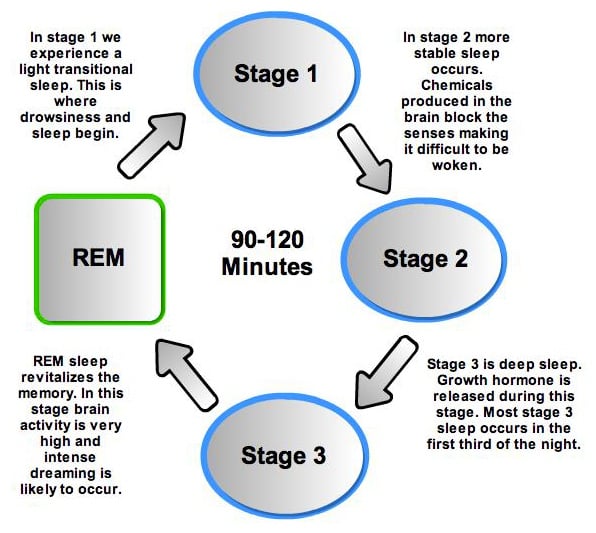 So it would seem that the Art of napping is backed up by real scientific data and sleep statistics although I'm not so sure the people listed above we're aware they just went with what felt right.
Download Your Free Brochure
Make sure you get the best sleep possible and consider the importance of a quality wooden bed and luxury mattress.
Revival Beds have been handcrafting luxury sleigh beds and four poster beds in their Nottinghamshire workshops since 1983. To find out more, simply click on the link below to download your free brochure.