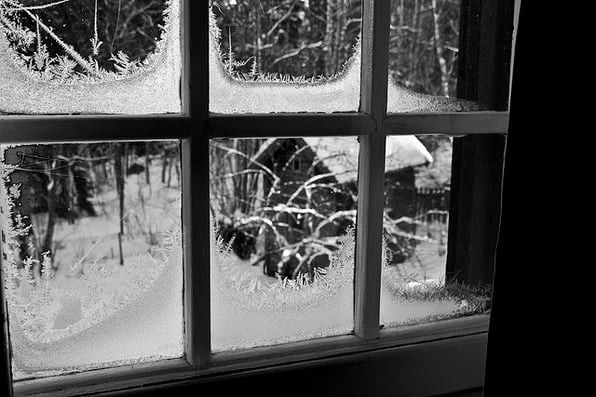 What Are The Different Duvet Tog Ratings?
Winter bedding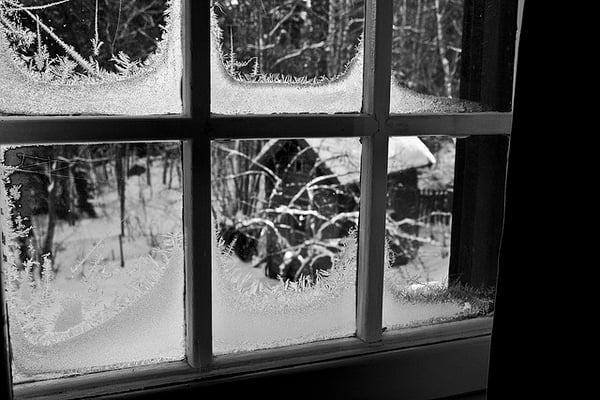 It's winter bedding time and the question is do you go for extra blankets or do you change your duvet for a duvet with a higher TOG rating. Well many people choose the old fashion way and chuck extra blankets over the bed.
This is OK but it does stop your duvet performing properly because it squashes all the air out so although it feels cosy it may not be the best solution...you may be no warmer.
If the duvet you have on your bed is a summer duvet with a rating of 4.5 TOG it may be worth upgrading to a 10.5 TOG all weather or a 13.5 TOG for winter only.
What's a TOG rating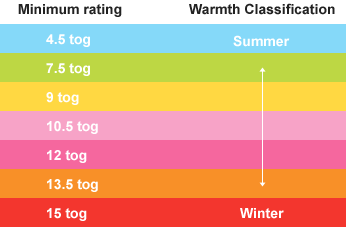 According to Wikipedia a TOG rating is the measurement of thermal resistance of a unit area. It's a measurement often used in the textile industry and on winter outdoor clothing and simply it means how well a material resists heat flow.
Duvet fillings
The TOG properties of a duvet remain the same but the weight alters depending what the duvet is filled with.
Goose down is probably the most sort after filling for a duvet. This is because you get the same TOG rating without having to cram the duvet and make it heavy; goose down duvets are surprisingly light (especially eiderdown).
Mixed duck down and feather are a popular choice and are not as expensive as goose down but can still perform to a similar level although its a little heavier.
Hollow fibre is a man-made filling and provides a hypoallergenic alternative to down and feathers.
Two duvets in one
Many people have two duvets. One for winter and one for summer.
There are alternatives in as much as some duvets are made from two duvets which are joined using Velcro fastenings. A 4.5 TOG summer duvet, a 9.0 TOG all season duvet; when these are joined they make a 13.5 TOG winter duvet. This is an excellent way to provide all year comfort.
If you need advice on what is the best duvet for you why not give us a call on 01777 869669.
About Revival Beds
Revival Beds are a UK bed manufacturer based in Nottinghamshire. There are over 25 designs in the collection including sleigh beds and four poster beds, which all come with free delivery and installation, as well as a 10 year guarantee.
To find out more, simply download your free brochure by clicking on the link below.