Where did the sleigh bed design originate?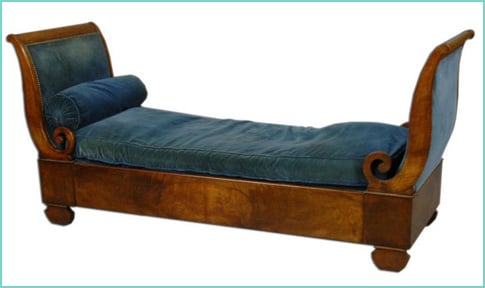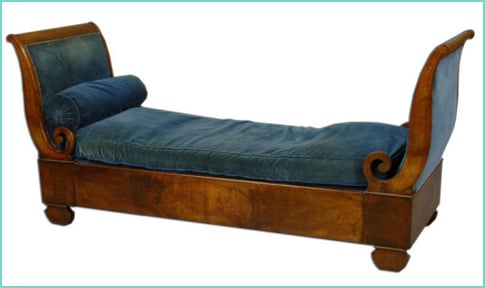 Originally sleigh beds were designed for one person and were used as daybeds. Early sleigh beds would often curl either inward or outward. Today's Sleigh beds often stress the outward curl as it is considered more comfortable. Now sleigh beds are also available in a number of different materials including; metal, leather, upholstered, but most typically wood.
Our guide to buying a quality sleigh bed to last for a lifetime
Buy from a British manufacturer that has been in business for a number of years.They should be able to talk to you in depth about how sleigh beds are made and if they have been in business for a number of years, the chances are they are doing something right.
How long has the business been making sleigh beds?
If you find a manufacturer that has a collection of sleigh beds that they have been making for a number of years then you know your on the right track because your interested in a sleigh bed that has been purchased by many others before.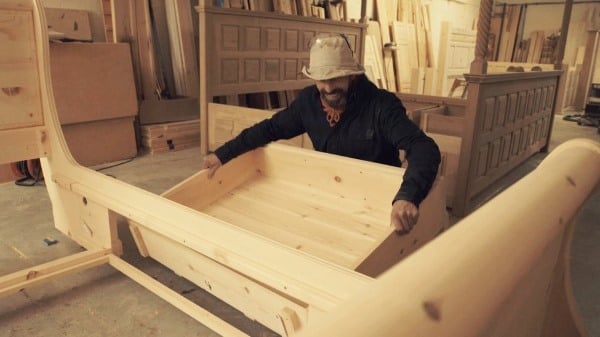 What else do they make?
Do they make a number of items for the house and garden or specialise in a particular area? You will often get a better quality product from a manufacturer that specialise in a particular area, such as beds and bedroom furniture because they have put all their expertise into this and not stretched their resources into a number of different fields.
Do they have a showroom?
It may not be feasible to visit, but if a company has a showroom then they are confident in their products, which should give you more confidence to buy.
What is the sleigh bed made from?
If you are in the market for a wooden sleigh bed, you should be asking the following questions:
1) Is the sleigh bed made from solid wood?
2) Is the wood used for the sleigh bed from sustainable sources?
3) How is the sleigh bed put together?
4) Is the sleigh bed made to order or off the shelf?
Way up what you are getting for your money!
Are any of the following included with the sleigh bed:
1) Free delivery & Installation
2) A guarantee against workmanship standards
3) A money back guarantee if you change your mind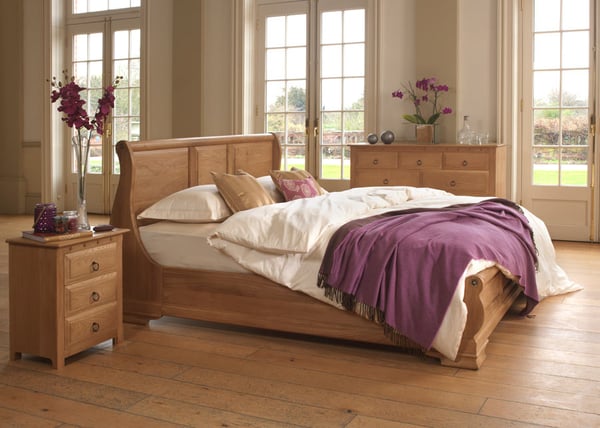 Download Your Free Brochure
Revival Beds are a UK bed manufacturer based in Nottinghamshire. To find out more about their range of wooden sleigh beds, bedroom furniture and handmade mattresses, simply click on the link below to download your free brochure.