Exclusivity – you can only get Revival Beds here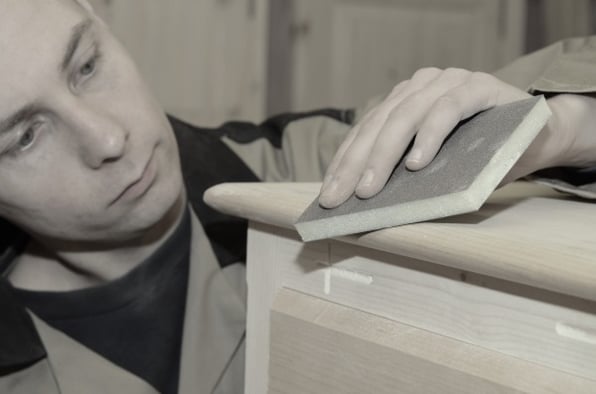 UK Bed Manufacturer Since 1983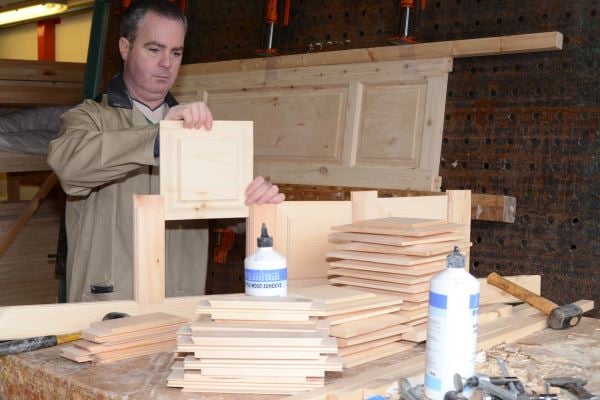 Asian imports…but our beds are better quality
We did what the shops asked of us. This was fine but we then found our beds being used as a price comparison for imported cheaper beds. We found that shops rarely compared the quality of a wooden bed frame relying solely on the price to sell the bed.
It was a story that was resonating not only throughout UK, but global manufacturing as well. It was all but impossible to compete with Asian imports on price, and yet our beds were way better in quality, but the quality didn't seem to matter.
Revival Beds always put the end user first
When shops, outlets and resellers were laying out these exclusivity demands plus driving down the prices they were prepared to pay, there was only going to be one looser and that was the customer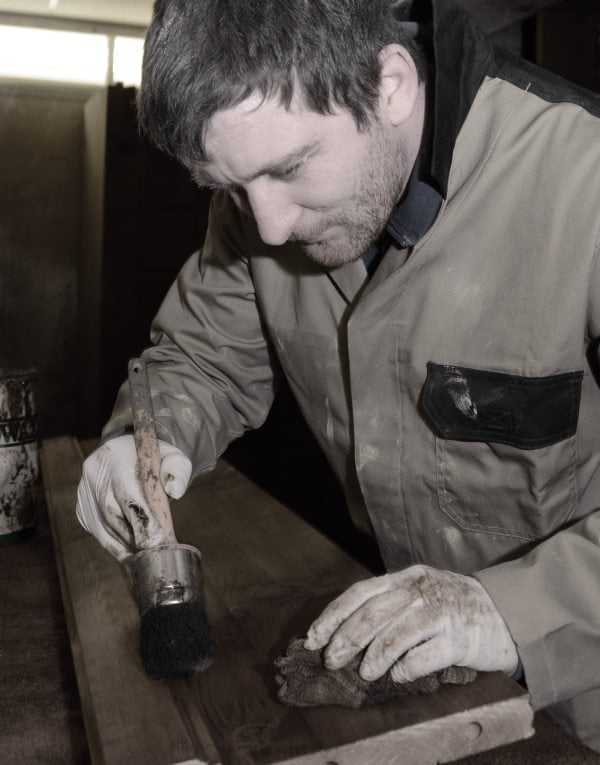 The crossroads
As manufacturers we were at a crossroads. We made the decision to cut out the middle man (before they cut us out) and go direct to the customer (end user).
By employing direct sales and marketing techniques we were able to rely up on telling customers our own story and promoting the benefits, quality and service they would enjoy by choosing a Revival Bed over cheaper competition.
The risk business
Of course this looked like a huge risk, basically we gambled our business on selling direct. But the other option was to remain as a manufacturer that supplies shops up an down the UK. We would be out of business by now.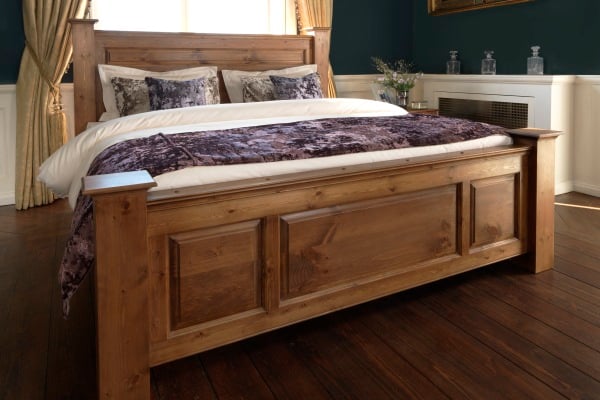 Revival Beds are now exclusive and that's guaranteed
Customers come directly to us now. They contact us through our website or from printed adverts. We get over 20% of our business from referrals and returning customers. Revival Beds customers like the fact that they can still buy a UK handmade piece of furniture and have it delivered directly to their homes. They love to talk to our sales staff over the phone or make a visit to our factory showroom…the only one in the country. They trust what we do at Revival Beds.
Download Your Free Brochure
Our collection of solid wood beds and bedroom furniture are handcrafted in Nottinghamshire and come with free delivery and installation by our specialist team.
To find out more, simply download your free brochure by clicking on the link below.