4 Steps We Follow To Create Sustainable Bed Frames Without Compromise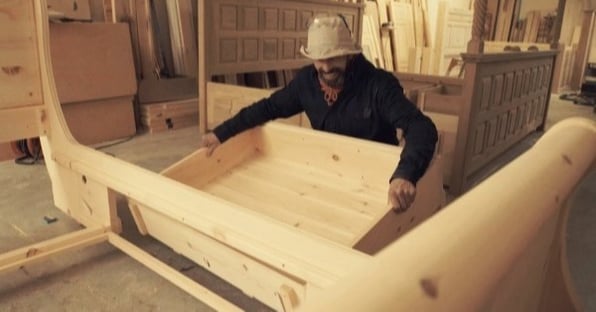 Sustainability is at our core and it's always something we consider during every step of our processes. You can have the peace of mind when you're snoozing in your Revival Bed that it was made in the most environmentally-friendly way possible.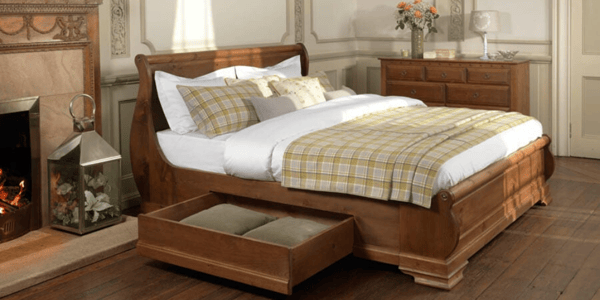 This is what we do at Revival Beds to ensure we're crafting high-quality, handcrafted sustainable bed frames.
Source Our Wood From Ethically Managed Forests
We Limit Our Orders to Guarantee Quality
All of Our Waste Is Managed Ethically
Eco-Friendly Wax is the Finishing Touch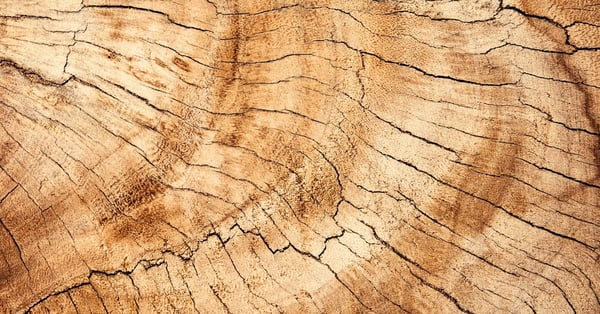 1. We Source Our Wood From Ethically Managed Forests
The timber industry can be devastating, with forests left bare as a result of deforestation. However, it's our responsibility as craftsmen who work with this material every day to make sure our bed frames are crafted in a sustainable way.
Our sustainable wood is obtained legally and gathered in ways that protect the environment. Each piece is handpicked for its character and delivered to our workshops straight from the sawmill.
With their exceptional attributes, it's easy for us to check the country of origin. Also, all of our wood is sustainably sourced from FSC-certified suppliers.
2. We Limit Our Orders to Guarantee Quality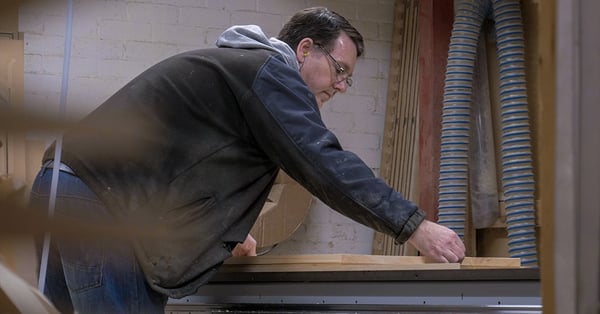 The oak we use is European and 150-200 years old, selected for its character and strength.
There's nothing mass-produced about our beds and we actually limit our orders to ensure dedicated time has gone into each one. This means we can accommodate any requests you may have, whether you want a bespoke height on the headboard of a Monaco sleigh bed or storage options from a Vermont New England bed.
Nothing is considered off-the-shelf.
3. All of Our Waste Is Managed Ethically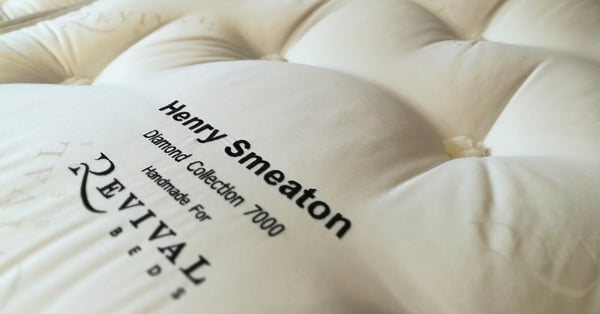 Although not necessarily part of the bed frame, we offer mattress recycling. It's part of our sustainable practices. Other companies may take them away, but more often than not, they end up in a landfill because it's cheaper than the labour needed to break down the components. However, we're able to recycle your old mattress.
If you need a replacement, all of our handmade Henry Smeaton mattresses are 100% chemical-free and fully recyclable.
We also make our own slats to ensure quality and to help towards our more eco-friendly practices. Instead of being supplied wrapped in plastic, we just make them ourselves. This significantly cut down our carbon footprint and plastic wastage.
As for the sawdust we produce, this goes to a horse sanctuary and the wood that we can't recycle to a local farmer in exchange for biscuits. The craftsmen also get a free breakfast every time we cancel the waste to be collected. We're all just doing our part for the environment.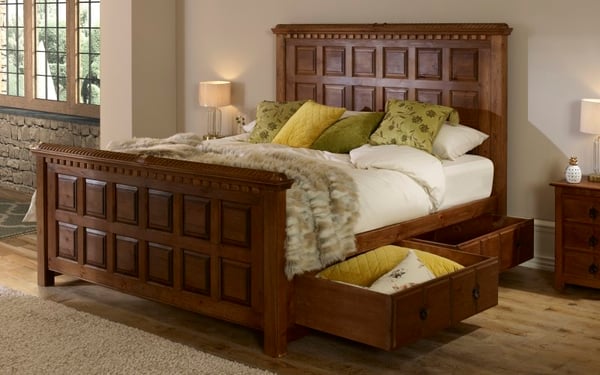 4. Eco-Friendly Wax Is The Finishing Touch
Each of our oak bed frames are hand-polished with protective eco-friendly wax. It emphasises its natural beauty and is kind to the environment in the process.
When bed frames are cared for, instead of showing wear and tear, it showcases character. It's also a timeless material for bedroom furniture, showing it's still superior regardless of the cheaper, flat-packed rivals.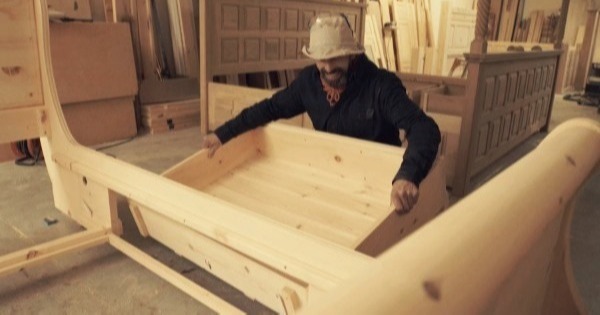 Invite Sustainable Revival Bed Frames And Furniture Into Your Home Today
Here at Revival Beds, we couldn't imagine creating our pieces without the eco-friendly practices we've put in place. We don't think you can put a price on furniture that lasts a lifetime and ensures the protection of our forests.
Take a look at our sustainable showcase - it features videos of our production process from the wood being sourced, crafted with and the final piece. Click below for the insight.