Distressed beds and furniture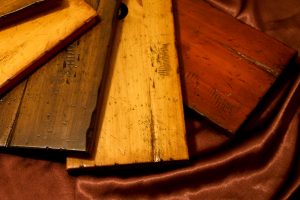 Find The Perfect Distressed Bed & Furniture For Your Home
Walking around shops and stores we see furniture in pristine condition with a perfect un-flawed finish which is what you would expect as its brand new. However that's not to everyone's taste. Many people opt for a distressed or aged finish to their beds and bedroom furniture and almost any other piece of furniture you can think of. You can even buy three piece suites that are intentionally threadbare and leather furniture that is cracked and frayed...There are several reasons for this.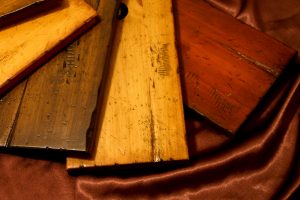 For some the Hyacinth Bucket approach to keeping a house is just wrong. They prefer a home to have a more lived in feel and so furniture that looks as if it has a story behind it is just what they want. It's a style which allows the mixing and matching of themes from almost all periods. The fact that they're used (or look used) just helps towards the intentional over all look of a home.
Antique bedroom furniture
Old and antique bedroom furniture isn't that easy to find especially antique king-size wooden beds or beds that are even bigger. So if you have an old solid wood wardrobe you're going to be stuck to find anything to match, unless you consider a modern bed with an aged or distressed finish. Also opting for a distressed finish, you're style is edging towards the ever popular shabby chic look.
It's easy care bedroom furniture
How often have we had household goods delivered or installed that are in perfect condition? A carpet for example that you're almost afraid to walk on. A new fitted kitchen that's almost too good to cook in. But it's not too long before these things start to get a lived in look about them...a chip here a scratch there.
The same can apply to furniture almost too good to use. However some people like to go for the lived in look straight away and buy it distressed and aged to start with.
The good news here is when you knock into it for the first time it's not the end of the world. Also it's most likely that distressed and aged furniture is made from solid wood so any major problems can be repaired an refinished which for some people simply adds to the charm.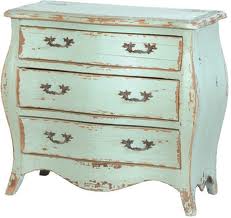 Examples of distressed wood
Here are a few examples of distressed wood with natural and paint finishes. As you can see they have a rustic textured look.
Of course there are many levels of distressing. Even a light rub on the corners of a chest can add a bit of character (if that's what you're after).
More intensive and extreme methods are also available on the market in both paint and wood finishes like the ones in the picture.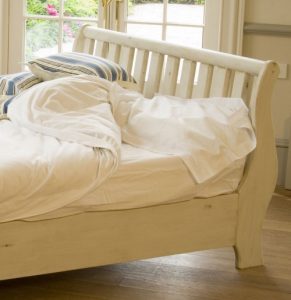 Not wanting to be left behind with trends, Revival Beds also employ distressing techniques in the finishes we have. Our wood finishes have very light distressing as standard although a more rigorous version is available on request - as is a non-distressed finish. Our paint finishes are not as adaptable to distressing and therefore at the moment a distressed paint finish is something we haven't quite perfected...although we are working on it.
Download your Free Brochure
To find out more about our collection of wooden beds and bedroom furniture that are handmade in the UK and come complete with free delivery and installation, simply download your free brochure by clicking on the link below.