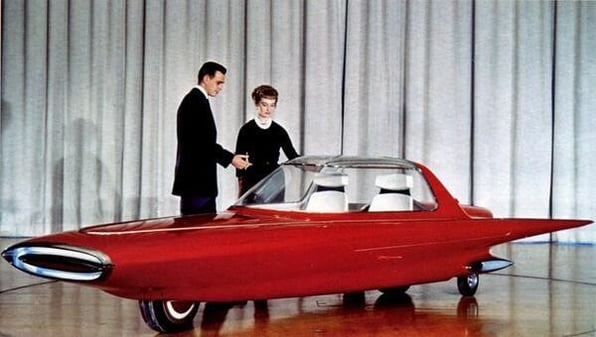 Bed Design & Development
Design and development is one of the most crucial elements of any business. It takes quite a few months to complete a project and at the end there might not be a payoff. It is a step by step process that involves every one in the company plus input from suppliers and customers.
Revival Beds have a rolling program of new beds and furniture. A bed may look nice but if it doesn't have commercial legs then it will soon turn into a liability for the business. So working backwards from the bed or piece of furniture, how do we create a successful design?
Customer feedback - "We want oak beds and furniture they said"
This is where our sales advisers pick up on what customers are saying. For example we have had more enquires about oak beds and furniture over last couple of years. This has led us to make limited offerings of oak beds and furniture. The question is do we develop it further? Is there a market?
This is risky. A business can get side tracked and pursue products and markets that take resources away from the things that are already working well. This is why point 2 is so important.
Verification of the feedback
So everyone's excited about developing a new line or collection of oak beds and furniture but it a flash in the pan? Well you can never know 100% but you can take lots of measures get close to a 100% cert and here's how.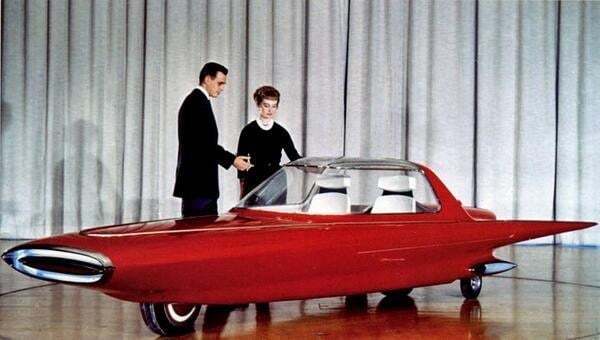 Drawings and prototypes
We usually start with drawings and a prototype but in the case of oak beds and furniture we already have the products - beds and furniture. So it's really been a matter of of making sure we can get the raw materials we need; in this case oak of the right quality.
The other base we have to cover is to make sure we have the staff who can work with this new raw material.
Finally we needed to make sure our plant was up to the job.
Once this process of assessment has taken place we are ready to move on to hand making finished pieces which in this case is oak beds and furniture.
Making prototype
Making the prototype for our showroom and also to photograph is a job that's overseen by the directors, its's that important. The years of experience available are absorbed into the process at this point.
Pitfalls which we have come up against in the past are overcome, new techniques are employed to find the best way to meet what is really a customer request.
The finished piece
So here we have it the first finished oak bed - in this case it was a bed based on the Balmoral four poster bed. Although it's a bed that's already available albeit in a different timber we still have to market the bed in a different way to give it it's own personality and bring out it's character.
And now to the acid test; setting the bed up in the show room to get the opinion of the people who matter, the customers.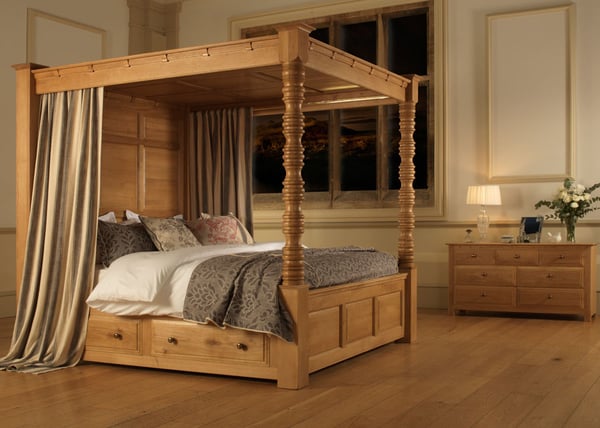 This is what happened to the new oak four poster bed
The prototype oak Balmoral four poster bed isn't there any longer...it sold after being on display just in two weeks without any promotion.
It provided us with invaluable feedback and comment from customers. From this we were able to start development of a new oak bed and furniture collection
Taking the bed to market
This is the point a project of this size needs to be reassessed. We need to do a little more testing and improving and gathering the oak beds and furniture which we are gong to feature in the collection and prepare for the big push...the photo shoot...the website and delivering the new collection to market. phew!!!
Watch this space for new developments on a great new collection of oak beds and furniture.
Download Your Free Brochure
Every Revival Bed is only ever handmade to order in Nottinghamshire. There are over 25 solid wood beds in the collection, including sleigh beds and four poster beds, which come complete with free delivery and installation, as well as a 10 year guarantee.
To find out more, simply download your free brochure by clicking on the link below.